Our History
We are a top Securities Dealing Institution licensed by the Securities & Exchange Commission (SEC) and a dealing member of The Nigerian Exchange Limited.
Since our incorporation on February 18, 2003, we have continued to witness exceptional growth leveraging on technology, excellent customer service and an attractive cocktail of investment services to our growing clientele base.
Our equities trading transactions are premised upon best execution approach based on strict adherence to corporate governance.
Our online trading portal- Mountain Trader allows our Retail, High Net-Worth and Institutional clients have access an efficient, flexible and user friendly trading platform which providing real time trade data, quotes and execution on the floor of the Nigerian Exchange Limited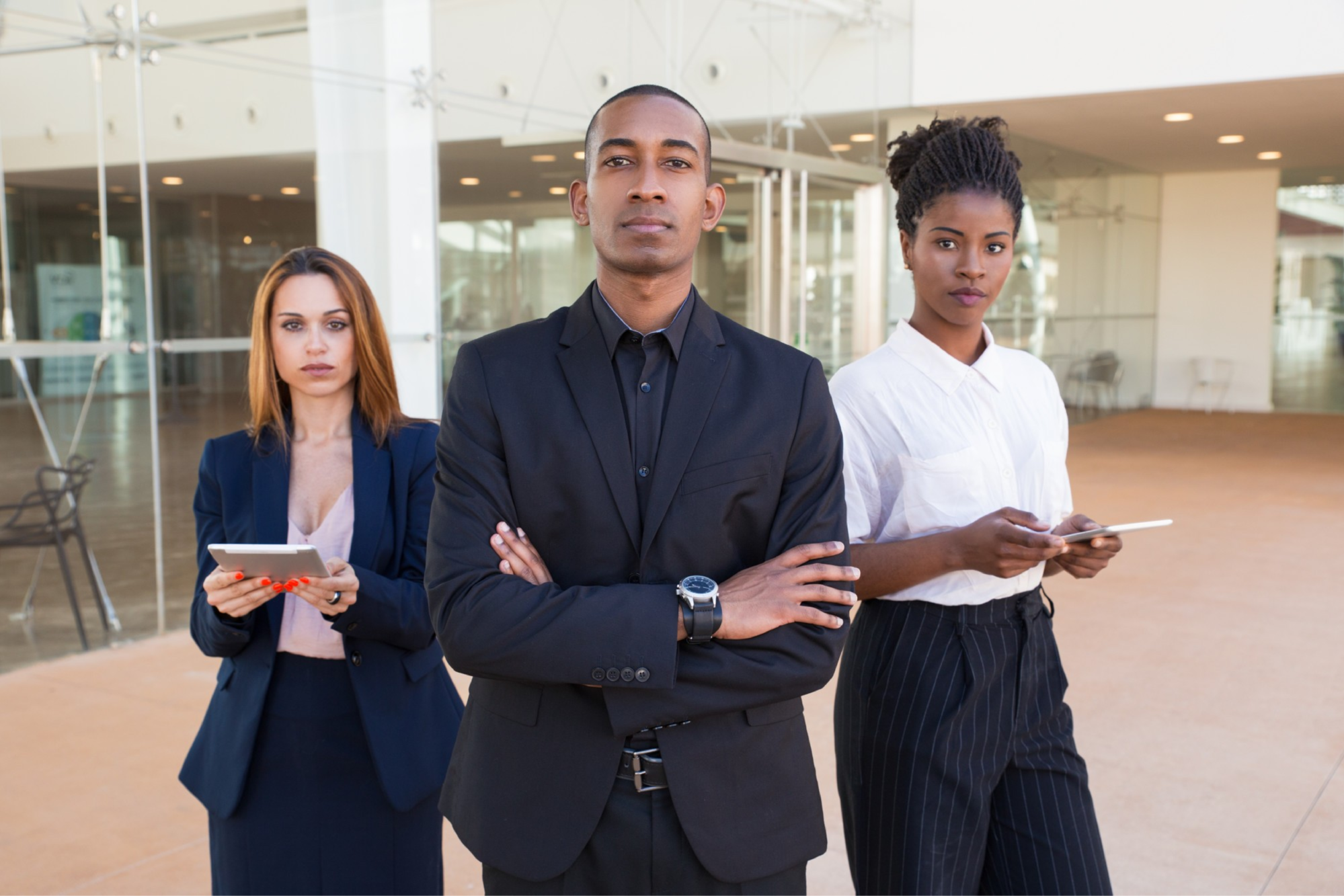 Core Values
Integrity: We are proud to pursue our business in a manner that commands respect for its integrity and sound ethical values and for its positive contributions to society.
Our Customers: Our customers are the focus of everything we do. We continually work harder by providing better services that exceed their expectations
Team Work: Our ability to work as a team is the source of our competitive advantage. We always treat each other with dignity and respect.
Continuous Learning ("Kaizen"): We strive to continuously improve our knowledge base so as to deliver our promise of creating value.
Our Partner

Vision
To be the distinctive non-bank financial services institution in Africa
Mission
To continually identify superior investment opportunities thus delivering wealth creating value to our clients and shareholders using the latest technology through the efforts of our dedicated and efficient workforce
About Us